Two PhD Scholarships in Microbial Chemical Ecology at DTU Bioengineering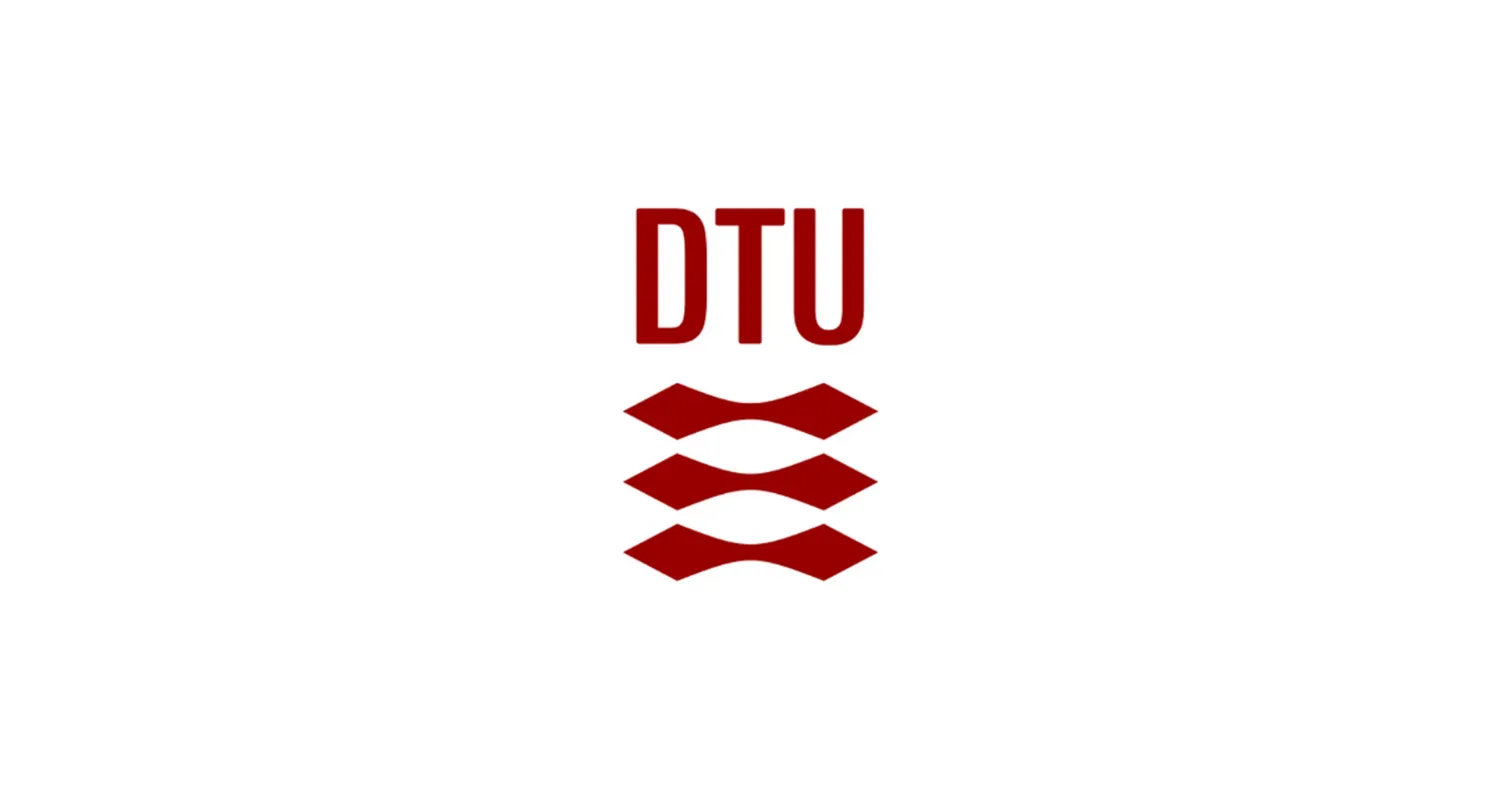 There are two available PhD positions associated with the Centre for Microbial Secondary Metabolites (CeMiSt), a MARBLES project partner and a Danish National Research Foundation-funded Centre of Excellence. Both positions involve research in the field of microbial natural product chemistry, specifically in the analysis of interactions between microorganisms that produce secondary metabolites.
PhD #1 (in-situ detection): The primary objective of this PhD project is to detect secondary metabolites from soil and marine environments in order to better understand how these metabolites impact microbial diversity and functionality in both natural (in situ detection) and engineered systems.
PhD #2 (biotransformations): In order to assess the phenomenon from a chemical standpoint, this PhD project will clarify the chemical fate (such as biotransformations) of secondary metabolite(s) in microbial communities.
Deadine for applications: 21 November 2023 (23:59 Danish time).
More detailed information on the positions or please contact Ling Ding (lidi@dtu.dk), Thomas Ostenfeld Larsen (tol@bio.dtu.dk), Aaron John Christian Andersen (ajca@dtu.dk) or CeMiSt Leader Lone Gram (gram@bio.dtu.dk).