MARBLES researchers planning for Marine Natural Products GRC 2024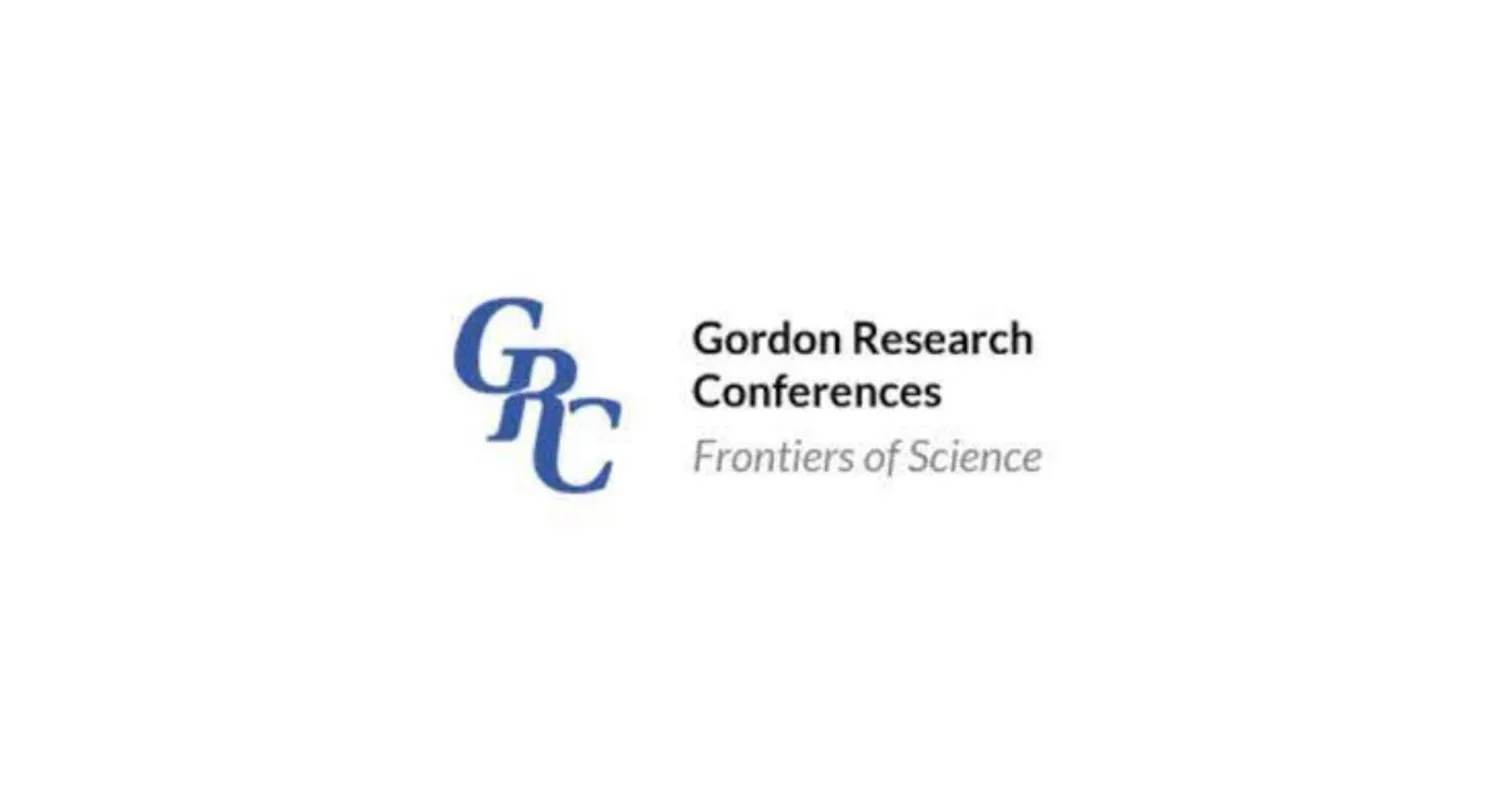 The Marine Natural Products Gordon Research Conference (GRC) is a highly regarded, international scientific gathering that aims to push scientific boundaries by showcasing innovative, unpublished research, prioritising post-talk discussion periods, and encouraging casual connections among scientists across all career stages.
The GRC 2024 will concentrate on cutting-edge and novel approaches to defining and characterising the structure and function of natural products, utilising marine organisms' biosynthetic potential, ensuring adequate production of marine natural products to thoroughly investigate their pharmacology, and promoting the development and use of these products for human health and well-being.
MARBLES researchers will take active roles throughout the conference. To name a few, from University of Aberdeen (UNIABDN) Marcel Jaspars will lead the first discussion on 'Enabling Technologies and Data Platforms for MNP Research' with Justin J.J. van der Hooft from Wageningen University & Research (WUR) speaking during the session. From ETH Zurich (ETHZ) Jörn Piel will be one of the speakers during the 'Genomics-Driven Discovery' session and finally from Naicons SRL (NAICONS) Margherita Sosio will speak during the 'Integrated Approaches to Structure and Function' session.
Applications for this meeting must be submitted by 11 February 2024.
A Gordon Research Seminar will precede this GRC from 9-10 March 2024, paving the way for early-career scientists to network and build expertise in oral and poster presentations, before engaging with collegial research leaders across scientific disciplines.