Hope for new drugs arises from the sea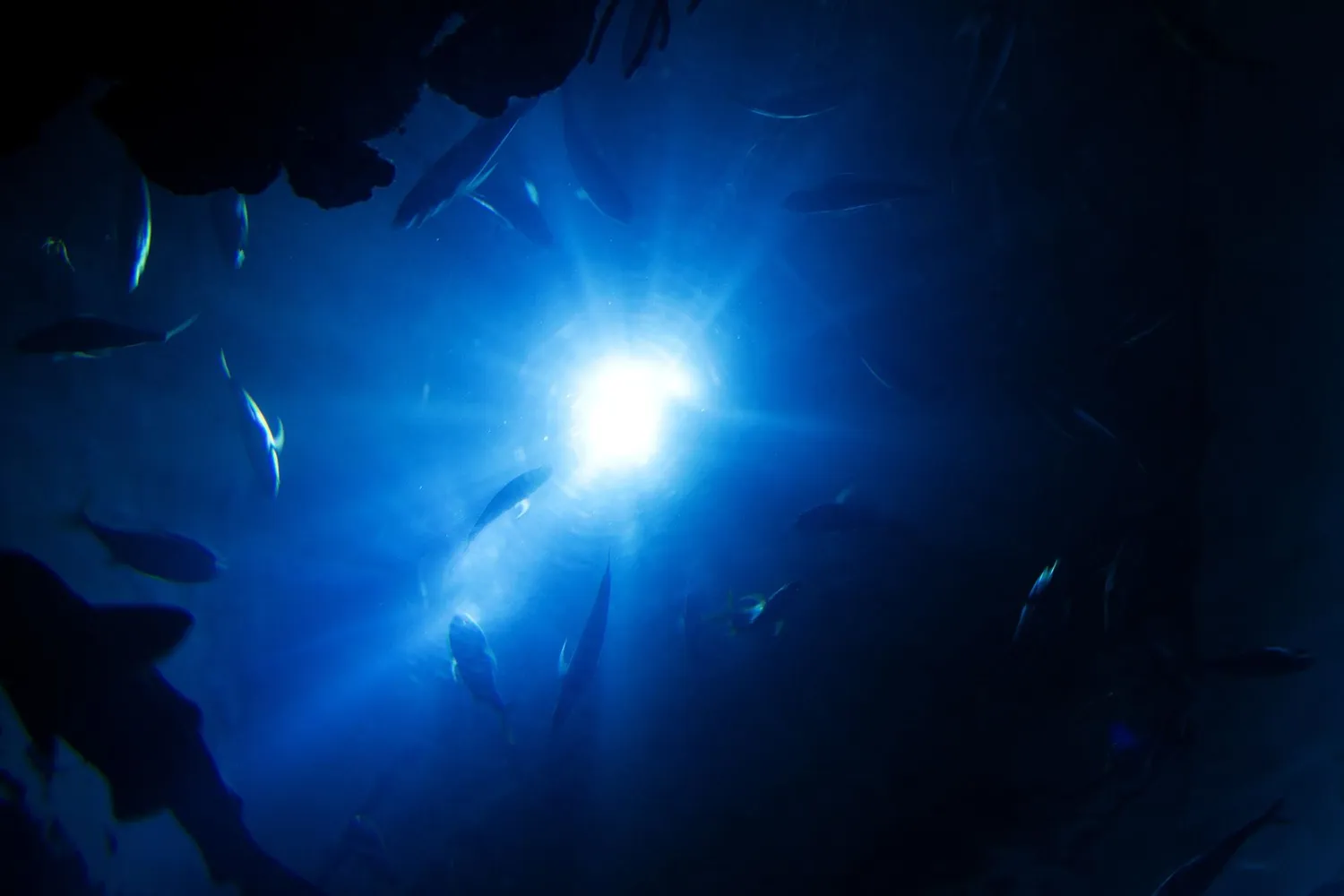 Researchers are discovering compounds that marine creatures make to defend themselves that could also yield lifesaving medicines.
Researchers are interested in tunicates (also known as sea squirts) because they filter-feed on plankton by continuously drawing water through their barrel-shaped bodies. Along with their food, they regularly also ingest viruses and other pathogens, as a result they need strong chemical defenses to fight off infectious organisms and it is this feature that makes them a promising source of lifesaving medicines!