Copper from industrial pollution increases antibiotic resistance in forest floor soil bacteria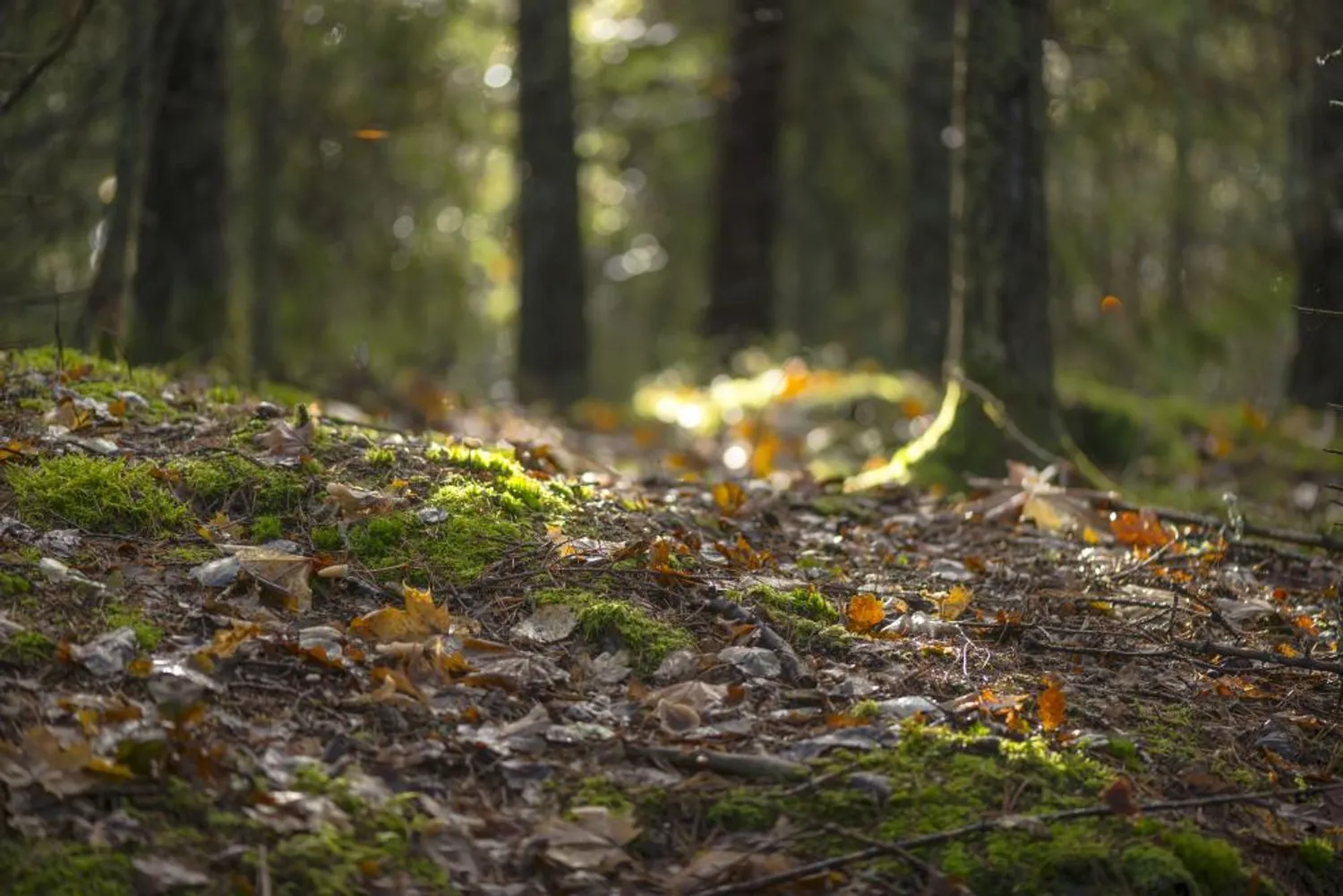 One of the greatest threats to the world's food security and health is the emergence of antibiotic resistance. In agricultural settings, it is well-established that metal pollution can lead to antibiotic resistance; however, data on most other habitats are scarce. According to a recent study, industrial heavy metal pollution in a Swedish forest in which a smelter had polluted the soils over an extended period caused the soil microbial communities to become resistant to both metals and tetracycline antibiotics. The 2017 One Health Action Plan for Member States includes a framework to support the European Commission's commitment to preventing the emergence and spread of antibiotic resistance. In order to inform risk assessments associated with the health of humans and animals, the researchers highlight the importance of environmental monitoring and research.
Rabow, S., Soares, M., and Rousk, J. (2022). Can heavy metal pollution induce soil bacterial community resistance to antibiotics in boreal forests? Journal of Applied Ecology 60(2): 237–250. DOI: https://doi.org/10.1111/1365-2664.14322.
"Science for Environment Policy": European Commission DG Environment News Alert Service, edited by the Science Communication Unit, The University of the West of England, Bristol.